Why Fonterra?
New Zealand is a unique place in the world surrounded by clean air and bathed in rain and sunshine. Our lush pastures mean we produce great grass, which makes great milk. We've built our expertise on the legacy of the thousands of farmers who have made New Zealand a world leader in dairy.
Fonterra dairy first hit Vietnam's shores in the 1980s, kicking off our history of delivering high quality nutrition that Vietnamese love. Today, our range of tasty and nutritious dairy products caters to Vietnamese families, mums-to-be and people who want to stay active and mobile.
Our purpose is to deliver dairy nutrition to make a difference in the lives of millions of Vietnamese people across all ages. Every day our team of more than 100 local staff as well as 900 nutrition advisors and sales team members are working hard to deliver the world's best dairy nutrition to Vietnam, and we've been following through on this commitment for the past 30 years.
● Anlene
Anlene is Vietnam's number one adult milk brand, specially formulated to help Vietnamese move as young as they feel with nutrients to support healthy muscles, joints and bones for an active lifestyle.
● Anmum
Our Anmum range is a trusted source of nutrition for women planning to start a family, mums during pregnancy and breastfeeding, and for young children. Backed by robust research, our maternal and growing up milk products are specially formulated to meet increased nutritional needs.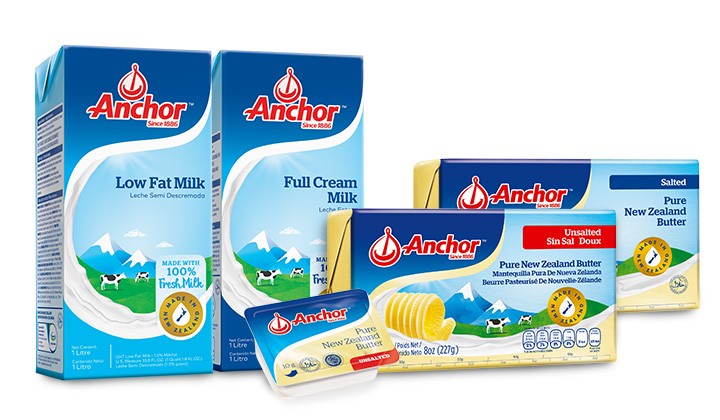 ● Anchor
Made with the goodness of New Zealand milk, Anchor's range of butters and cheeses are popular family favourites.
● Anchor Food Professionals
Anchor Food Professionals is the leading partner of professional chefs, providing butter, cheese, creams and liquid milks, as well as advisory services, to more than 1,400 food and beverage establishments.

● Trusted Goodness
We're lucky in New Zealand, tucked far away from anywhere. We're surrounded by clean air and bathed in rain and sunshine.
It's the ideal climate for growth and abundance.
● We care for our cows because we care about our cows
We believe that well cared for cows produce better quality milk.
Milk we're proud to feed to our own families and the world.
● We do all we can to protect our purest milk
Every one of us gives our utmost care and attention to ensure the integrity of our product is protected as it journeys along our carefully managed, world class supply chain.
There's more to milk than meets the eye and Fonterra offers talented people a world of career options – from research to marketing and sales. We also offer opportunities for growth and international exposure.
As the world's leading dairy exporter and milk processor, Fonterra employs 22,000 people worldwide. A vast network of offices and sites provides diverse career opportunities – including right here in Vietnam.
We have a variety of corporate roles supporting our consumer brands, ingredients and foodservice business based in central Ho Chi Minh City.
Across Asia, more than 90 per cent of our management is home-grown talent. Our people are our greatest asset, and once you're on-board we want you to be the best – so we train you to lead in your field.
Our Values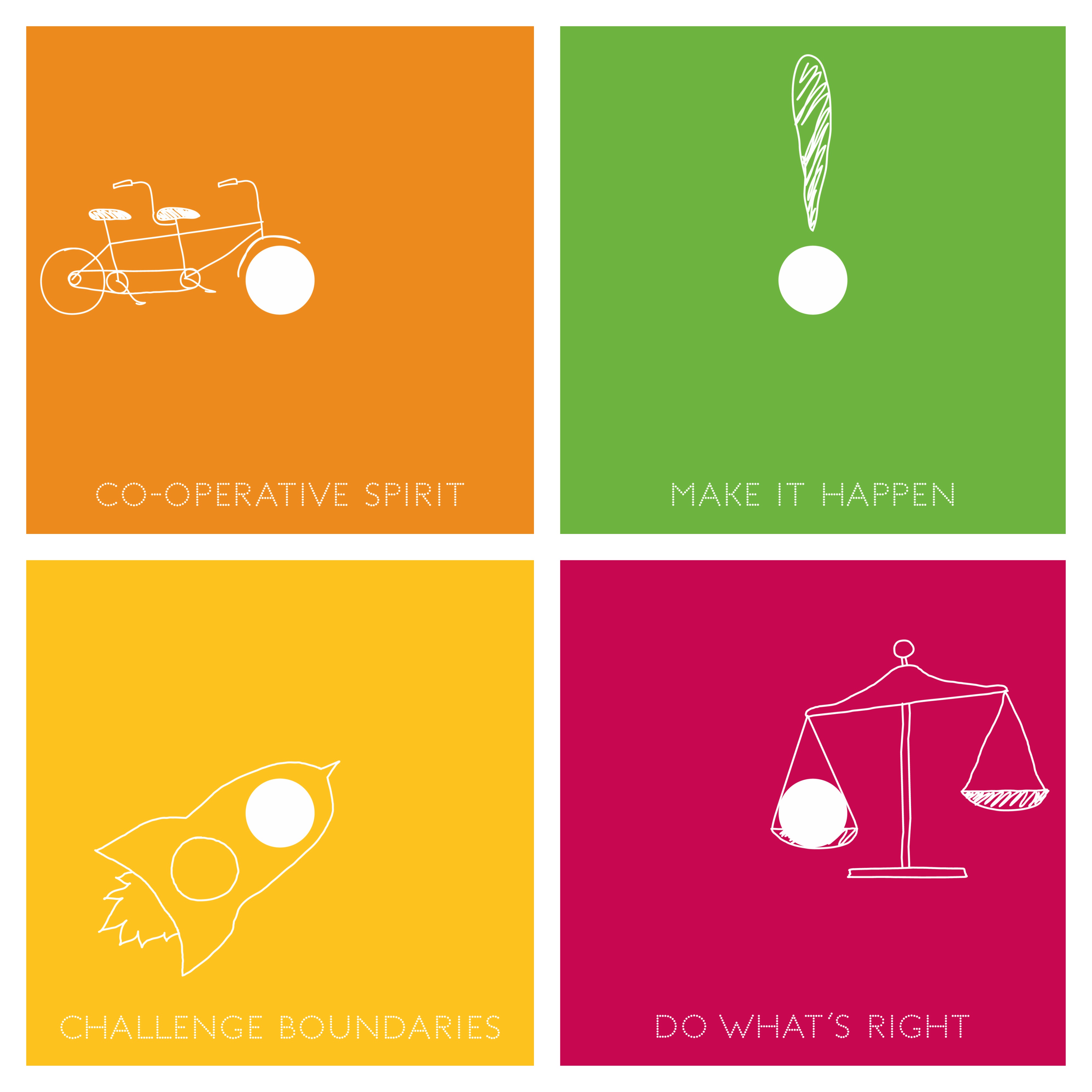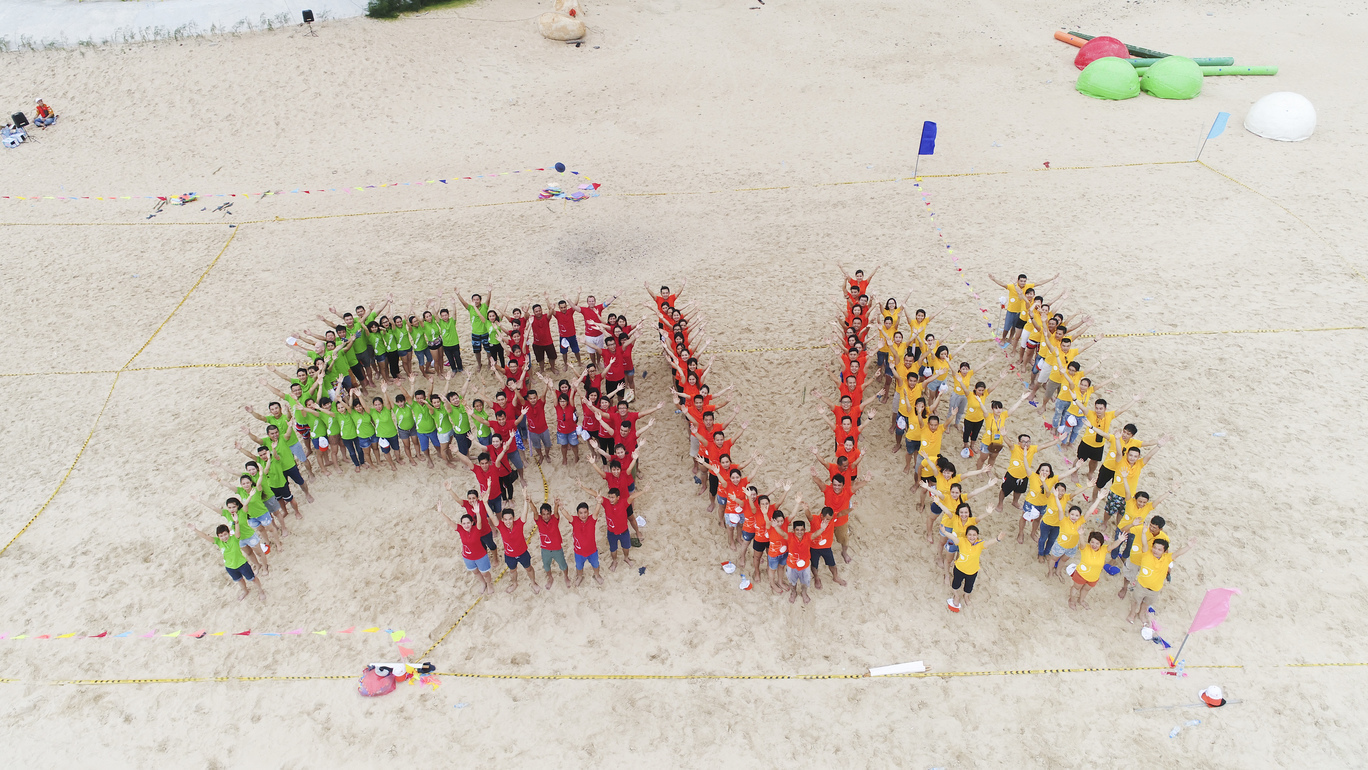 Inside review about Fonterra
PA/ Admin Executive

-

1513924288

Pros: reward and benefit package

Reward & HR Operations Consultant

-

1513074826

Pros: - Well-known brands that are loved by many people (Anlene, Anmum, Anchors) and come from the most trusted source. - Company values: Co-operative spirit, Do what's right, Make it Happen, Challenge boundaries. - Health & Safety - Work - life balance